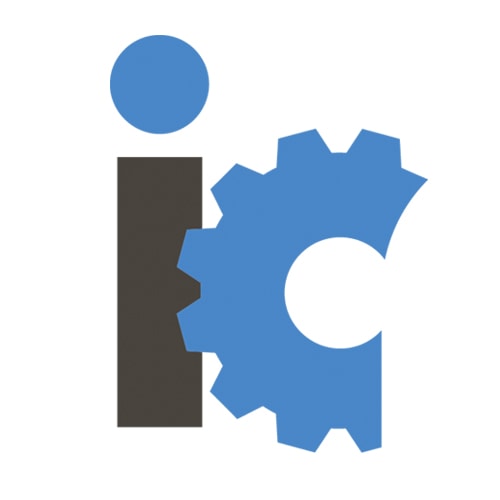 Order web design
The modern design of the website — website is a priority of each customer. Individual design will allow you to stand out from the competitors and attract the attention of visitors and to be visually remembered by creating a bright and original imprint in the memory. Very often it happens that a user remembers not the address of the site, but the style and placement of the elements on the page. Therefore, unique and stylish design is important, if you launch a modern and long-term project. The original design of websites is often ordered by companies which are engaged in sales and provide various services. They are ready to devote good funds to their uniqueness and it will work for them for a long time creating a brand.
For such customers it is the way to express the company's wealth, which they want to present to the visitors, and of course the quality of the offered products. Basically, development of a unique design for the website depends not only on the designer, but also on how the customer meets the needs, taking the right decisions, agrees upon the layouts and gives feedback. We offer an absolutely modern approach, we will develop several original variants of layouts and offer innovative solutions. All our designs are adaptive and allow you to view information, photos and videos on a variety of devices, regardless of the resolution and screen size, smartphones, tablets, laptops.
---
Order an individual design from professionals, we are waiting for your request.
2