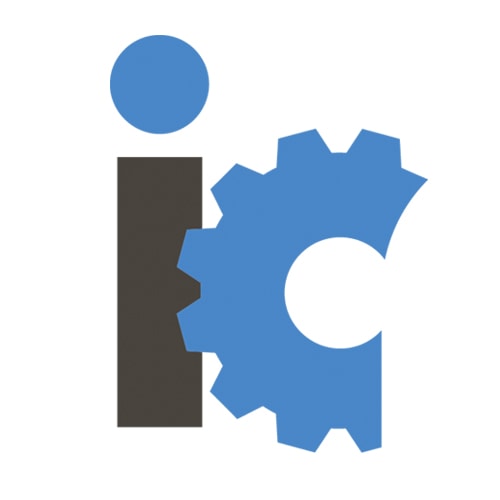 Order website promotion
Website promotion – is an effective tool for improving the ranking of your website visits. SEO promotion is a set of consecutive steps which can improve the position of your website in search engines on users' requests. We conduct both internal and external website optimization. Internal optimization is a very laborious process. Proper layout of the website, optimization of the code and other important details play a very valuable role. Texts play not insignificant role as well, they should be original, without too much spam and nausea. Do not also forget about the website loading speed, today it is one of the evaluation criteria, the mobile version, caching, compression, proper titles, meta description, etc. External optimization is placement of links to your website on other resources. This will allow to increase the reference weight and as a result to increase traffic of the website. An average promotion period takes 4-6 months, for young websites – 6-8 months. There are a wide range of criteria according to which the search engines determine at what position to put your website. The website can be whether in the top 10 or at the end of the search pages, what is the most important is that the company that promotes your website to the first positions does not use the black promotion methods. Violations can lead to getting the ban and the website will not climb the ranking ever. The search engines have very good memory storage and their algorithms work every day on improvement of the search criteria. As a result, we always see on the first pages what we are looking for.
---
We are engaged in the improvement of your website within the permitted limits and we give a guarantee that in output the product will conform to the standards. We provide a comprehensive optimization in accordance with the requirements of both the search engines Yandex and Google. Please order!
2