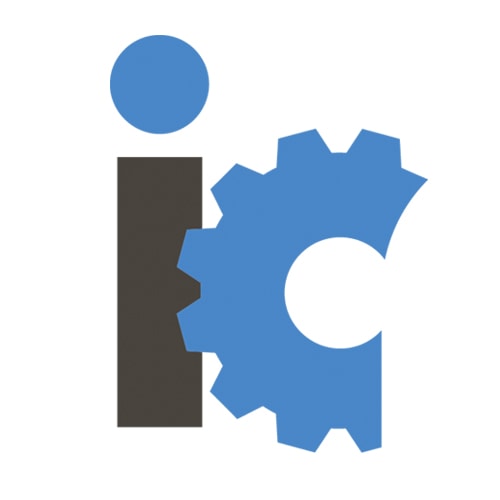 Order business card website
Business card website — is a mini-version of a large corporate website. It consists of several pages, which provide clear and consistent information about your mini-company. It will allow you to successfully present yourself on the Internet among other competitors in your industry and to gain credibility. Business card does not require high investments, but shows your product or service on the Internet as much detailed as you need. In future, you can add more information, sections, change or edit blocks, upload images, communicate with users, all of it will all be available for you via the content management admin panel. Business card website is very easy in publishing extended information. Today it is very difficult to imagine a subject, who runs a certain business without any information about it on the Internet, millions of such websites get their first customers exactly this way. We are not talking about social networks, they are general in nature, we are talking about your own niche on the Internet, where you can present yourself or the services which you provide. Even if you have at least a minimal business card website, still it is a good possibility to tell, first of all, about yourself, about the experience you have, to sell slow goods or offer your services. In a word, you can increase the number of interested visitors of your site, which in future will be able to become your customers, if the purpose of your website is business activity.
---
We are ready to develop for you a business card website with original design, required functionality, user-friendly admin panel for everyday work with your subscribers or customers. Please order!

Stage: 1
Processing of technical requirements — is work on a document that contains the client's requirements to the development object. Detailed study, planning of the needed resources, timing for realization of every detail, database architecture, structuring of sections and the mechanism of logic ....

Stage: 2
Prototyping — is the process of creating the layout prototype. This prototype contains a draft of developed details of the website structure before the designer starts the work. This is a required procedure in the early stages of development in order to get all the details from a client ....

Stage: 3
Creating a page design — on the basis of technical requirements and the prototype, the designer combines on the layout all the specific colors and elements laid down in advance. In fact it is already a final visualization of the project without functionality ...

Stage: 4
Programming — is detailed work of the technical aspects of each object described in technical requirements. The development of content management system, synchronization, programming of the mechanisms, feedback forms, algorithms of search, filtering and data structures ....

Stage: 5
Slicing and adaptation of layouts — slicing is done together with programming. The process is under the full control of the designer and programmer. The output is cross-browser and adaptive composition identical to the layout, but in an "alive" form ....

Stage: 6
Filling with content and SEO optimization — is analysis of the project, collection of semantic kernel, processing of materials, images, video files provided by the client. Writing and editing of articles for their proper indexing in search engines, filling the website with products ....

Stage: 7
Uploading and setting up on the server — after all of work on the project is done, it is time for uploading and setting up. At this stage the hosting and domain name are selected, service time and smart support of the website are planned ....