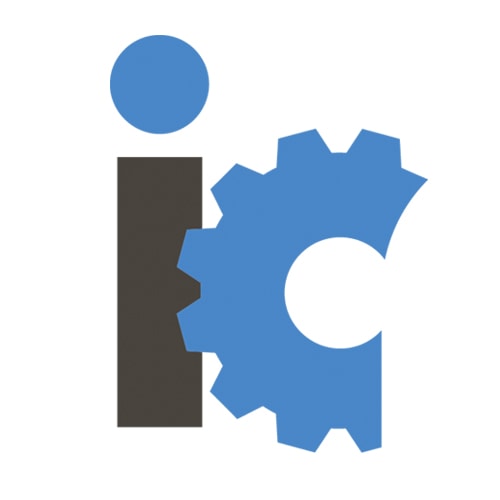 Storage for your website
Hosting – is a "house" for your website. After the development of the website we offer to place it on the hosting, which we consider as the most relevant in our time. You as a customer will get all accesses and will be able at any time to make changes, if needed. We as a developer will be able to respond quickly to technical failures, make edits and recover activity.
You can order a domain name for the website, pay for it, move or pass it to the third party in the future. Hosting purchase is performed for at least 1 year, the domain name for the website is also bought for the same period. During this time you will be sure that your information is secure and it will not be seized by the third parties.
2